Services
Since 1998 Woven Arts has been offering and servicing rugs from all over the world.
We provide a full range of services including: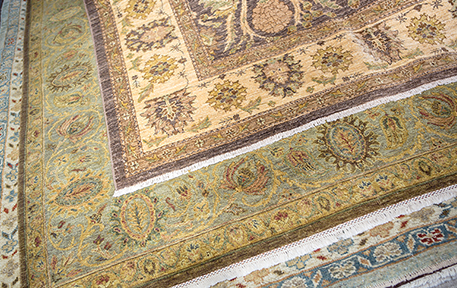 Rug Cleaning
Area rugs require a gentle but effective approach to cleaning. You can be confident in our expert cleaning services for your room-size and smaller rugs. Offering stain removal, deodorizing and rug washing. Our professional cleaning department will determine the right treatment required to clean your rug.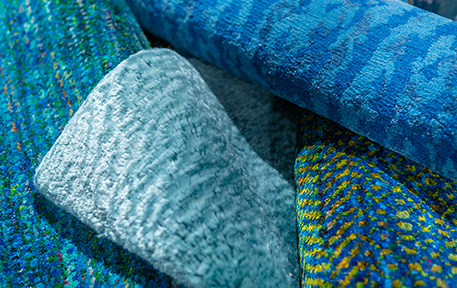 Rug Restoration
We provide a full range of rug repair services to aid in maintaining hand knotted, hand woven, and collectible rugs.
Remove stains
Body and edge repair
Worn pile restoration
Fringe repair or removal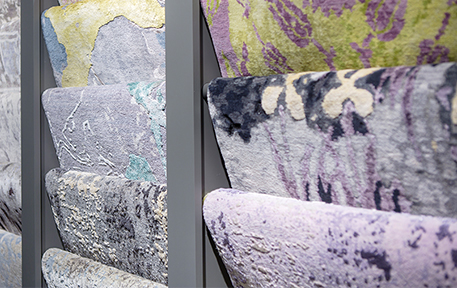 Rug Rental
Short-term rentals are available for staging, photo shoots, and special events. Please set up an appointment to discuss your temporary rug needs.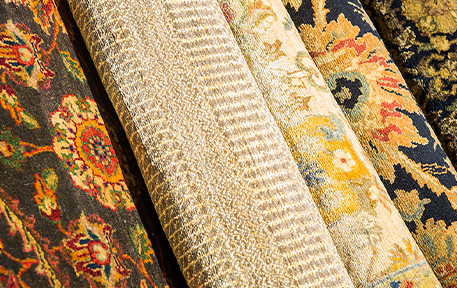 Consultation
Offering in-showroom and on-location consultations, our knowledgeable professionals can assist in selecting the perfect rug for any space. Whether creating a custom piece or selecting from our vast inventory, Woven Art's consultants specialize in finding the perfect rug to meet your needs.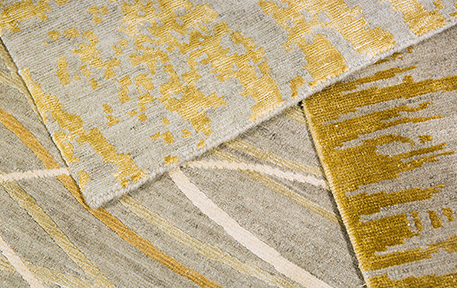 Other Services
Appraisals
Color treatment
Rug storage preparation
Rug storage
Rug pick-up and delivery
Contact our showroom for more information on our rugs.
(612) 370-4444 | Send an Email